Staff
Native French Speakers, World Class Instructors.

It's wonderful to learn from native French speakers, and to be with fellow lovers of French language and culture.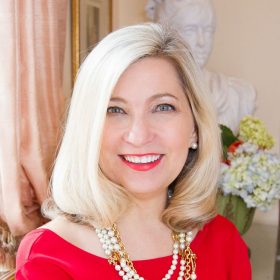 Maria Kurt
Founder and Executive Director, French School
In 1998, Maria used her knowledge and expertise to establish the French Institute of the North Shore. She earned a master's degree in French Language, Literature and Civilization from Middlebury College where she specialized in the teaching of French. Maria was determined to understand how one acquires a second language and develop the most effective way to teach French. Additionally, she holds a master's degree in Education. Having lived in Paris for two years during her studies, and frequently traveling to France, Maria appreciates cross-cultural nuances and brings an abundance of travel and cultural insights to the school.
Maria and her husband live in Winnetka with their two daughters and a French Bichon Frisé. Maria and her husband enjoy ballroom dancing, as well as water sports on the French Riviera.
More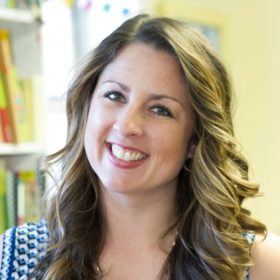 Ashlee Cummings
Director, French School
Ashlee has been working in education for 15 years, having taught foreign languages at the elementary, middle, high school, and university levels. She has worked in both administrative and instructional capacities at the French Institute and the French School over the past seven years. Ashlee holds a master's degree in French Language and Literature and a bachelor's degree in Foreign Language Education from Miami University as well as a master's degree in French from Northwestern University. Ashlee has been fortunate to study and work abroad in Paris and Dijon and travel extensively throughout France. She particularly looks forward to her frequent trips to her favorite French town, Annecy. Ashlee enjoys reading, attending the ballet, and exploring the viticulture of our great land.
Ashlee lives in Chicago with her husband and one year old son.
More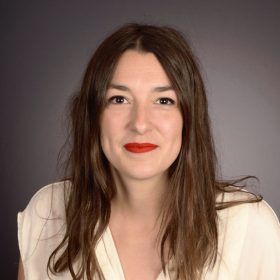 Anne-Laure
French School Teacher
Anne-Laure grew up in Picardie, a beautiful region of France not too far from Paris. Her parents still live in Senlis, a very historical city with a cathedral that dates to the 12th century. She has been creative and handy since she was very young, a talent that is featured in the beautiful artwork she creates with her students.
Anne-Laure loves to sew and knit and is committed to recycling as much as possible. This responsible and ecological attitude inspired her to learn how to make her own cosmetics and make-up removal cloths. Recently, she lived and worked in South America, which fed her curiosity about cuisine from different lands. In her free time, Anne-Laure enjoys running and swimming.
More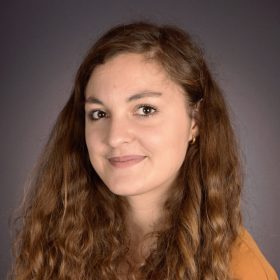 Clémence
French School Teacher
Clémence is originally from Nantes, a beautiful city in the Loire Valley well known for its stunning caste and impressive cathedral. She has been living in the United States for over three years and is truly passionate about talking about France and teaching French culture and history to people. Her love for children brought her to her career in education. She is pursuing a degree in Early Childhood Education with an emphasis in bilingualism. In her free time, she loves reading books, visiting museums, and horseback riding.
More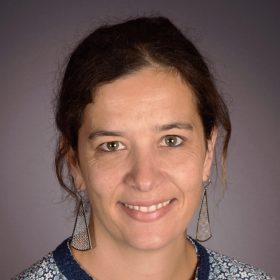 Isabelle
French School Teacher
Isabelle is originally from Bretagne near Saint Malo. She has been teaching for 14 years and loves helping children find joy and pleasure in being students. She loves seeing them gain confidence and develop a love of learning and curiosity about the world around them.
In her free time, she loves spending time with her family, reading novels in French and in English, running, and dancing.
More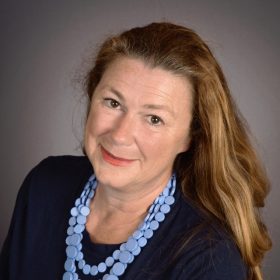 Géraldine
French School Assistant
Originally from francophone Belgium, Géraldine has spent much of her adult life in Switzerland and the United States. Her effervescent personality creates a nurturing environment filled with fun and happiness. Géraldine understands the complexity and value of raising bilingual and bicultural children. She is passionate about pets and enjoys cooking.
More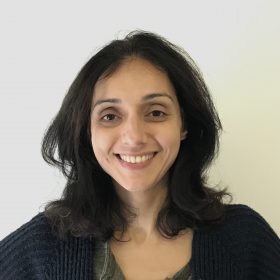 Panthea
French School Assistant
Panthea grew up in Paris, France. She is a licensed French Pharmacist and lives in Winnetka with her family. Panthea enjoys spending time with her children and loves cooking for them! She especially adores making crêpes and madeleines. During her free time and if the weather allows it, Panthea likes going for jogs in the park.
More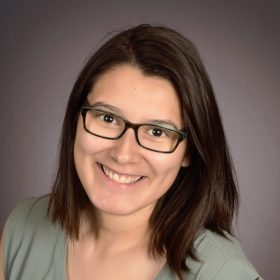 Susy
French School Assistant
Susy grew up in Hermosa Park in Chicago and is thrilled to return to the French School for her second year as an assistant teacher. She fell in love with French when she spent time in France as an exchange student and is now preparing to become a French teacher. For two years, Susy worked in a preschool lab with children ages 3-5. Susy has also assisted in the French School Summer Camp. Susy enjoys spending time with her family and baking Mexican cheesecakes.
More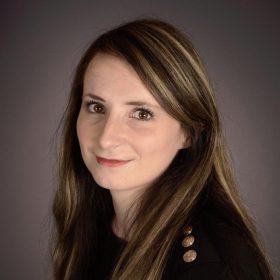 Adeline
French Institute Instructor
Originally from Nîmes in the south of France, Adeline grew up with a love for literature, fine arts, and Les Camargues (the natural wetlands near the Rhône Delta), which in turn, are some of her favorite topics for discussion! Adeline is motivated by la francophonie, and is equally excited to teach about French culture, as she is to teach about cultures from other French speaking countries.
More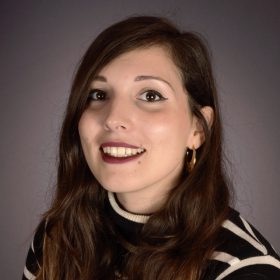 Laura
Continuing Education & French Institute Instructor
A native of Picardy in northern France, Laura is very passionate about French language and literature. Laura has ample positive energy and a calming presence that will inspire her students to speak with confidence and ease. Because Laura loves traveling and discovering new cultures, she has lived in both Australia and Canada, and is thrilled to be here in the United States!
More